Safety &
INSPECTIONS
OOS SAFETY & INSPECTIONS
At OOS Safety & Inspections, we offer 24/7, fast, flexible and reliable services for keeping your operations at sea safe in all circumstances.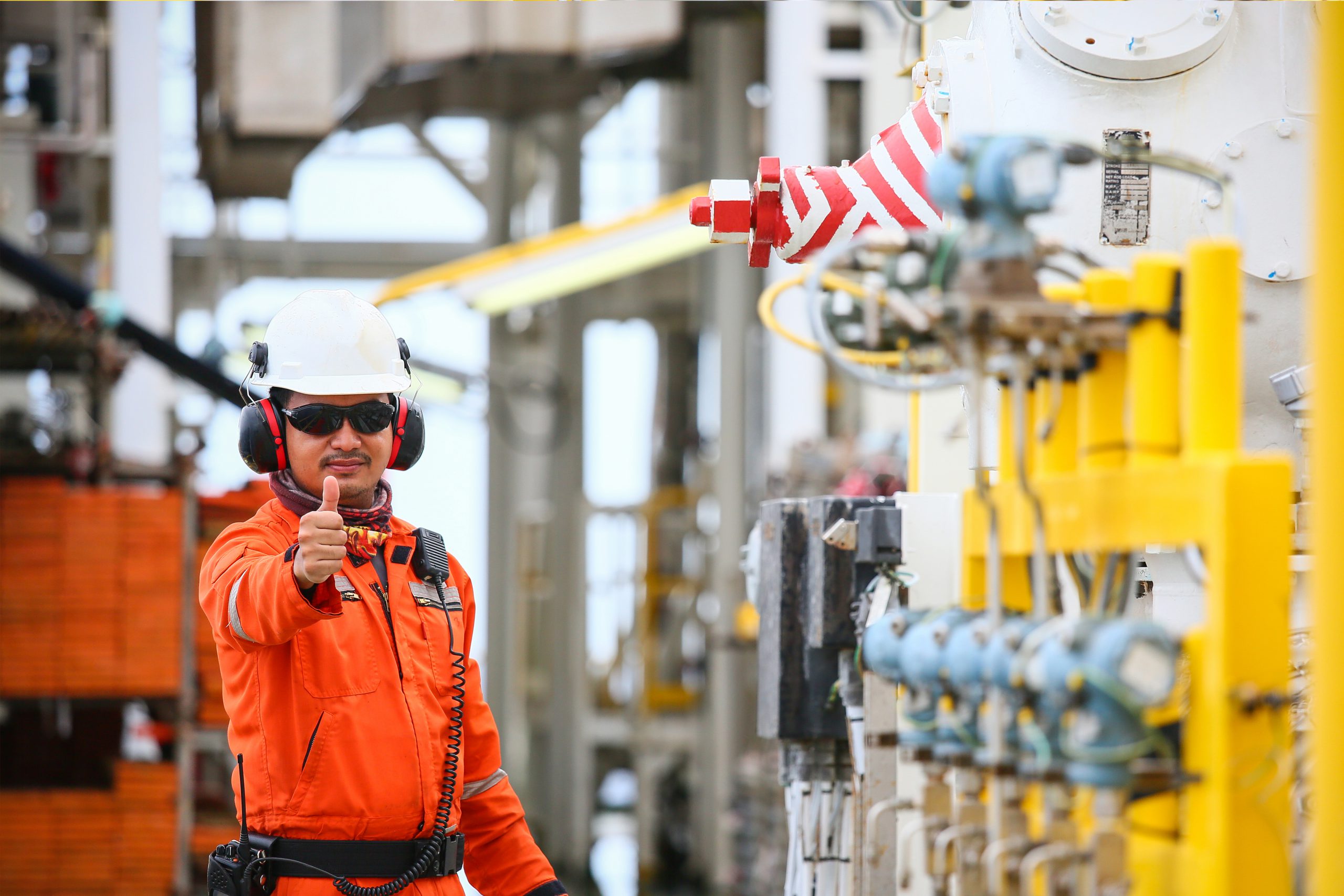 Introduction
Life at sea, albeit on a vessel, rig or platform, can be dangerous due to harsh circumstances and risky work that is common in the maritime and offshore industry. Proper safety equipment on board is thus essential, as well as regular maintenance, inspection, and instruction of safe handling. With many years of practical offshore experience, OOS Safety & Inspections is your helping hand in keeping your crew's offshore life safe and sound, and at a reasonable cost.
About
Being an affiliate of OOS International, OOS Safety & Inspections has built up an impressive track record with providing safety and inspection services to the OOS fleet of heavy lift and accommodation vessels for many years now. Services provided range from inspection of safety equipment to creating safety plans. OOS Safety & Inspections is now taking this knowledge and experience to the market.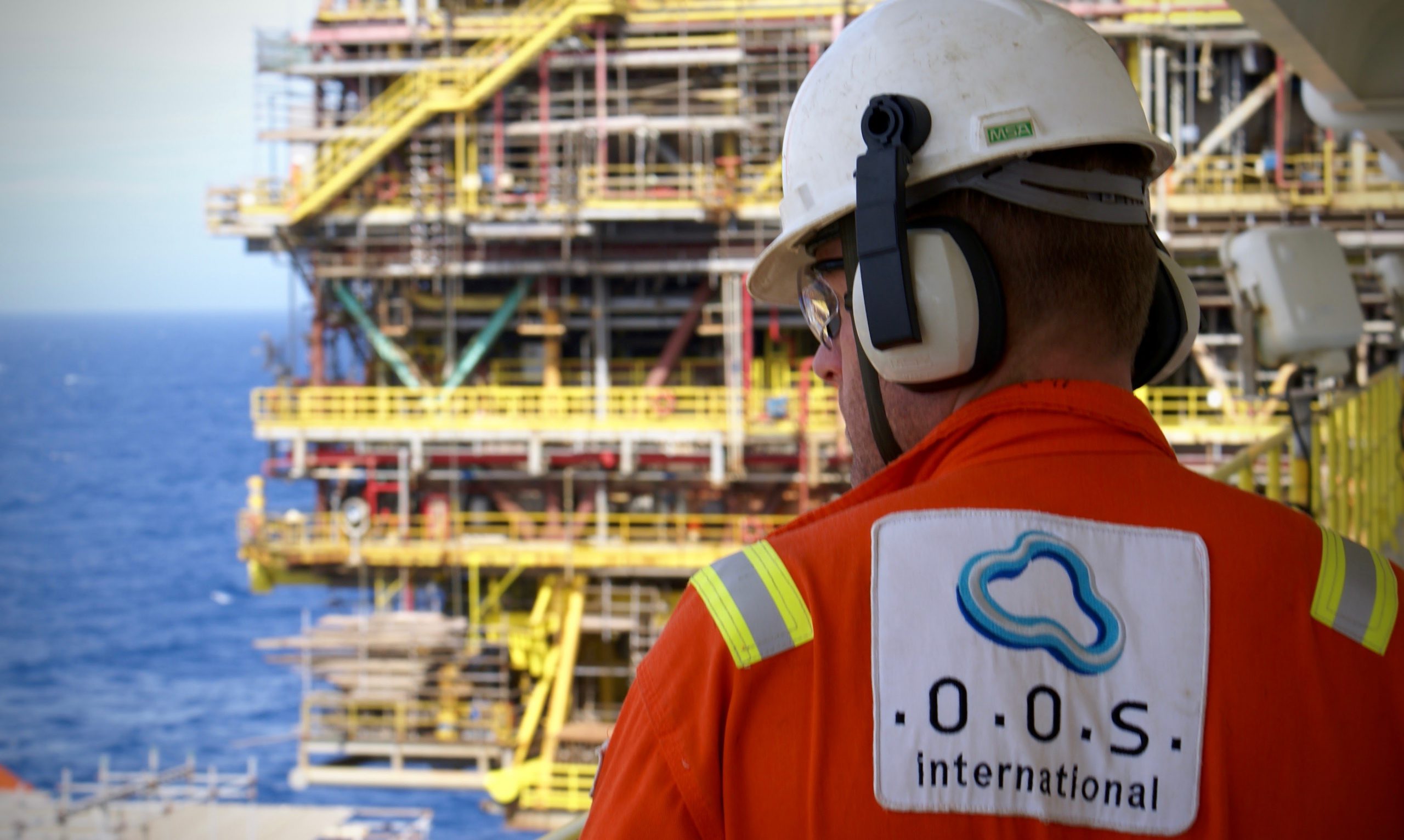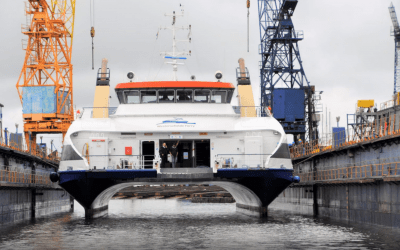 On August 1st, Raymond Winterswijk of Westerschelde Ferry BV (WSF) and Leon Overdulve of the OOS Group (OOS) signed a so-called "ship management" contract. The contract details the agreements regarding the collaboration in which the OOS Group will support WSF with the...